Project Type
This app is designed for the people who are fitness freaks. This app will automatically notify the activity scheduled at a particular time and thus will encourage the user to complete the activity. It keeps on tracking the daily health-related activities and very simple to use. One can easily schedule lunchtime, breakfast time, exercise time, snacks time, dinner time, water intake, sleep time etc. with the help of this app. The progress chart will keep the user updated about the current Health status.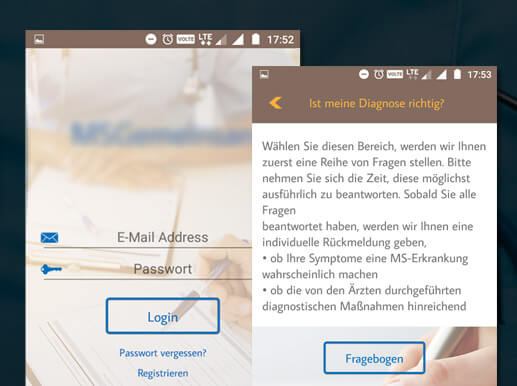 AJAX
Android
API Implementation
ASP.Net
HTML 5
Hybrid Framework
MS.NET
QR Code Scanner
Syncfusion AutoSuggestion
Syncfusion Scheduler
Xamarin 5.9
Xamarin forms
Results & Benefits
The final product is a high performing, feature packed, an easy-to-use healthcare app for helping users to track their daily health activities via the app. It is not only appreciated by the client but also highly acknowledged by its users.