Project Type
An anomaly can be defined as the unexpected pattern present in a large data set. And, the process of tracking out these unexpected patterns from the large data set is known as the anomaly detection. Therefore, an ADS system can detect several hundred types of business incidents today, as well as the interactions between the metrics that contribute to the incidents, your knowledge base will grow, and also your ability to detect even more incidents in the future. The idea of developing such a system was the result of long discussions on the client side, focusing on the various challenges and demands that several companies face. They really wanted a defect detection system that would help them deal with some challenges and variable patterns that are difficult to identify for the same, in such conditions the solutions based on machine learning are available to provide an idea of the problem.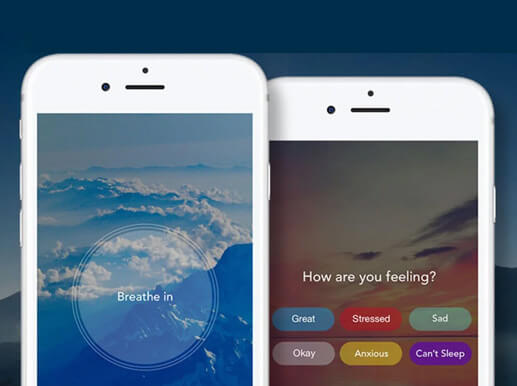 Artificial Intelligence
Machine Learning
Numpy
Python
SciPy
Results & Benefits
The final product came out as the robust and efficient machine learning solution which can easily detect anomalies present in the data sets. It is a high performance, easy-to-use, feature-rich system. In fact, it is not only appreciated by the customers but also highly recognized by various businesses. PixelCrayons successfully implemented this system well within the given time frame. The client achieved its target of making such portal which can fulfill the needs of various businesses for their data. In fact, the client showed a great interest in extending more work with us.